When starting a clothing brand, one of the most important decisions you'll make is what font to use. Your font will set the tone for your brand and convey a certain feeling or image to your customers. It's important to choose a font that accurately represents your company and its values. In this blog post, we'll discuss the different types of fonts and how to choose the perfect one for your clothing brand.
What type of image is your brand trying to portray? Is it modern and edgy, or classic and sophisticated? Once you've determined the image you want your brand to project, you can start narrowing down your font choices.
If you're going for a modern look, consider using a sans serif font. Sans serif fonts are clean and simple, and they convey a sense of professionalism. Some popular sans serif fonts include Arial and Impact. For example: The Yeezus logo is a modified version of Arial. We have a large catalog of aesthetically pleasing sans serif fonts that would be perfect for your brand.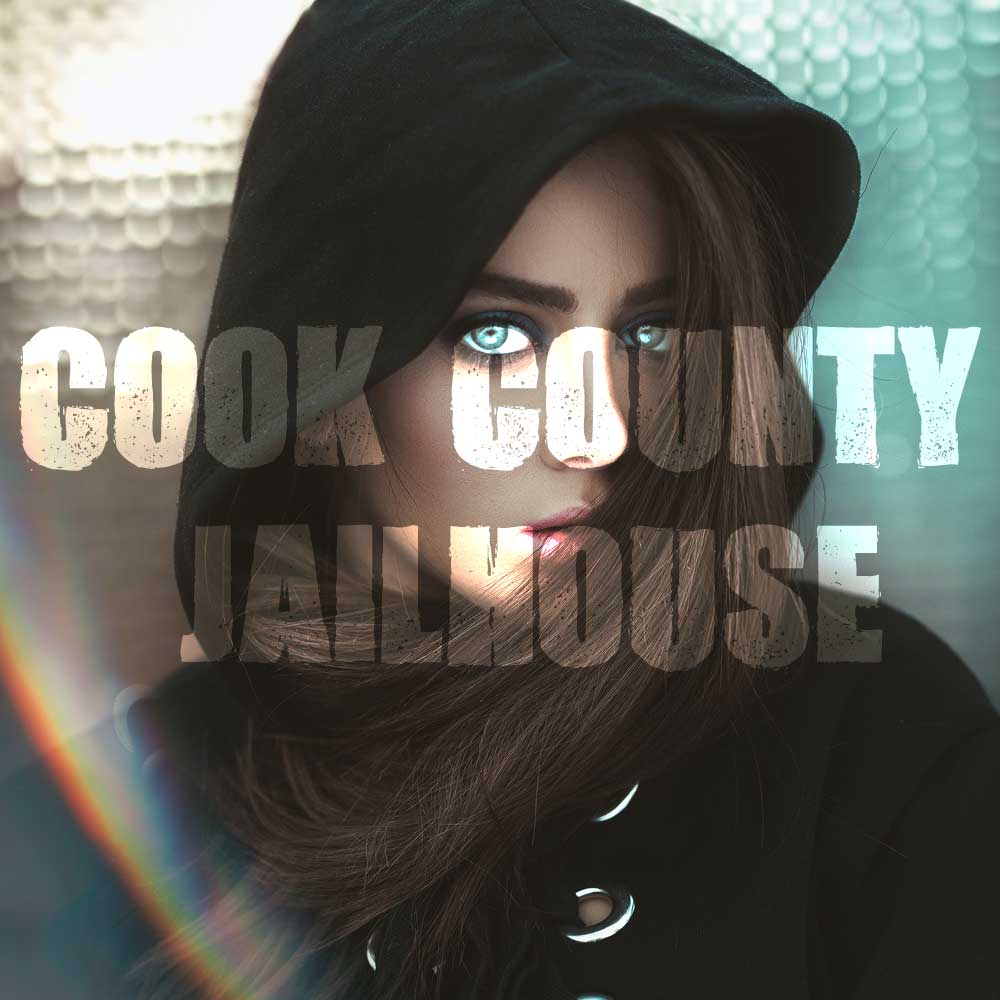 Cook County Jailhouse Font is a bold and edgy font perfect for brand identity 
If you're going for a more classic look, consider using a serif font. Serif fonts are slightly more ornate than sans serif fonts, and they convey a sense of tradition and stability. We have a few serif fonts to pick from like our Font Black Dahlia and or Fallen Spartans.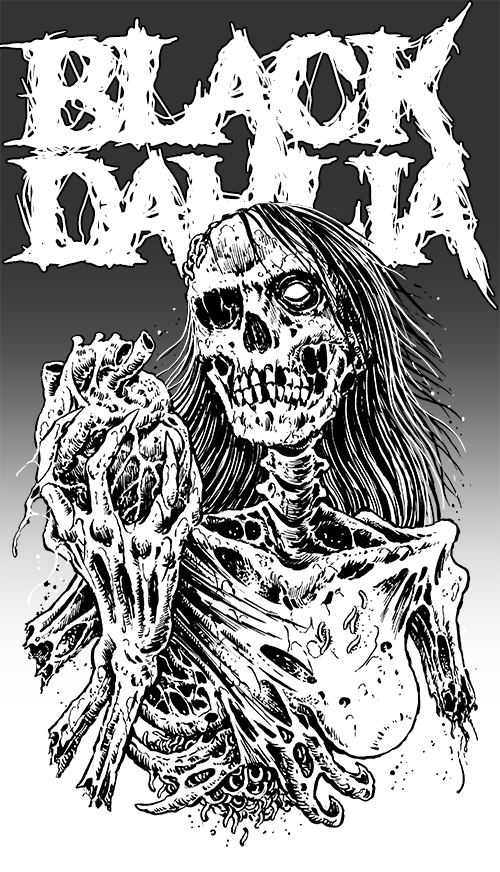 Example of the font Black Dahlia Font used in the background of an apparel shirt design
Once you've chosen a general category of font, you can start looking at specific fonts within that category. When you're looking at individual fonts, pay attention to things like the thickness of the strokes and the spacing between. You want a font that is easily readable, so make sure to test out different fonts at different sizes. You don't want your customers to have to strain their eyes to read your clothing labels!
Finally, make sure that you choose a font that reflects the overall aesthetic of your brand.
The font used for the thumbnail to this article is called Gwizsk and is available for purchase for a commercial license. other fonts mentioned in this article are:
---