Halloween is just around the corner, and that means it's time to start thinking about how you're going to scare your friends and family. One of the best ways to do this is by using spooky fonts in your images. In this blog post, we will discuss some of the best fonts to use for Halloween images. We'll also give you a few tips on how to create scary Halloween graphics with these fonts. So, if you're looking to create some truly frightening visuals, read on!
Big and bold fonts are always a good choice for Halloween images. After all, you want your graphics to be as eye-catching as possible. A good font that is scary and easy to read is essential for Halloween graphics. Some of our favorite fonts for Halloween images include:
1. Burn The Witch Font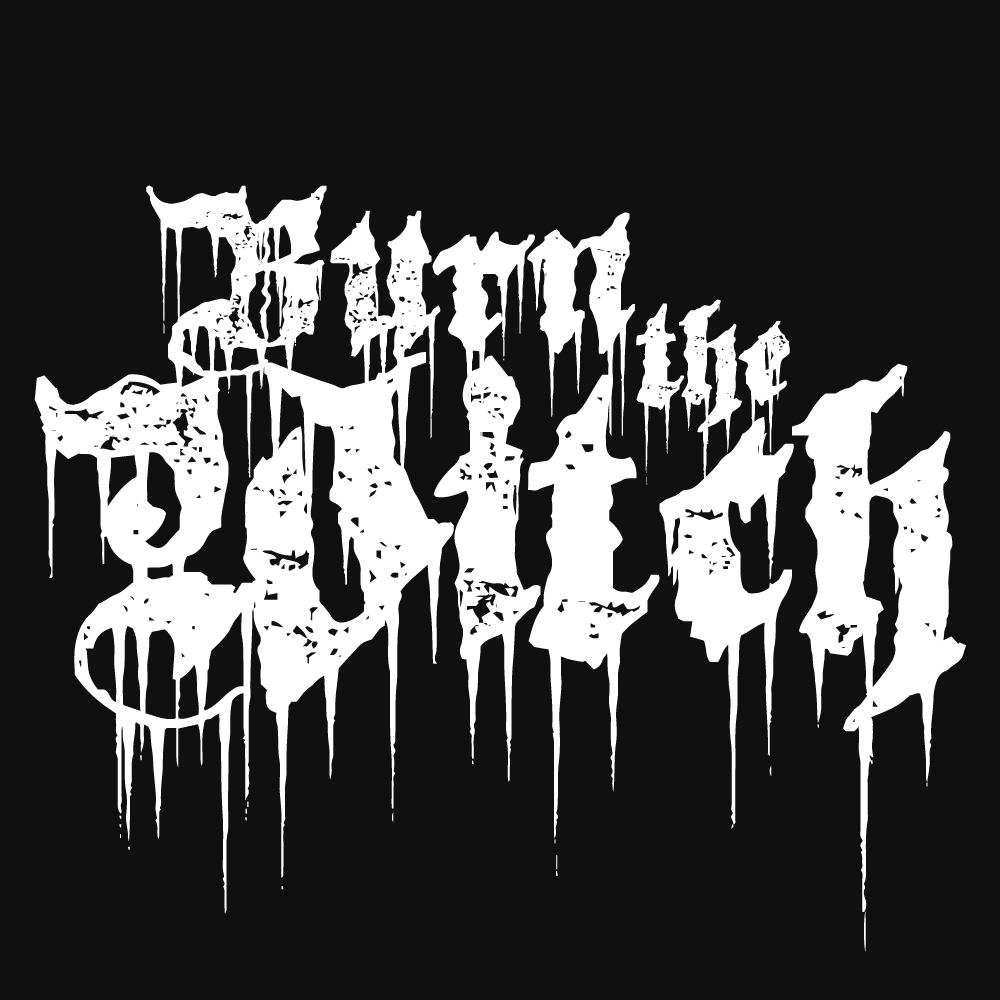 2. Death to Metal Font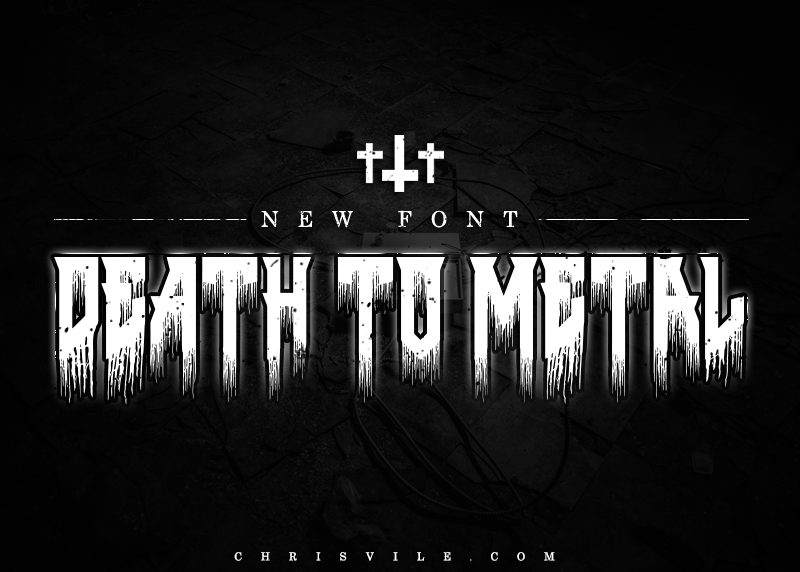 3. Sovereign Font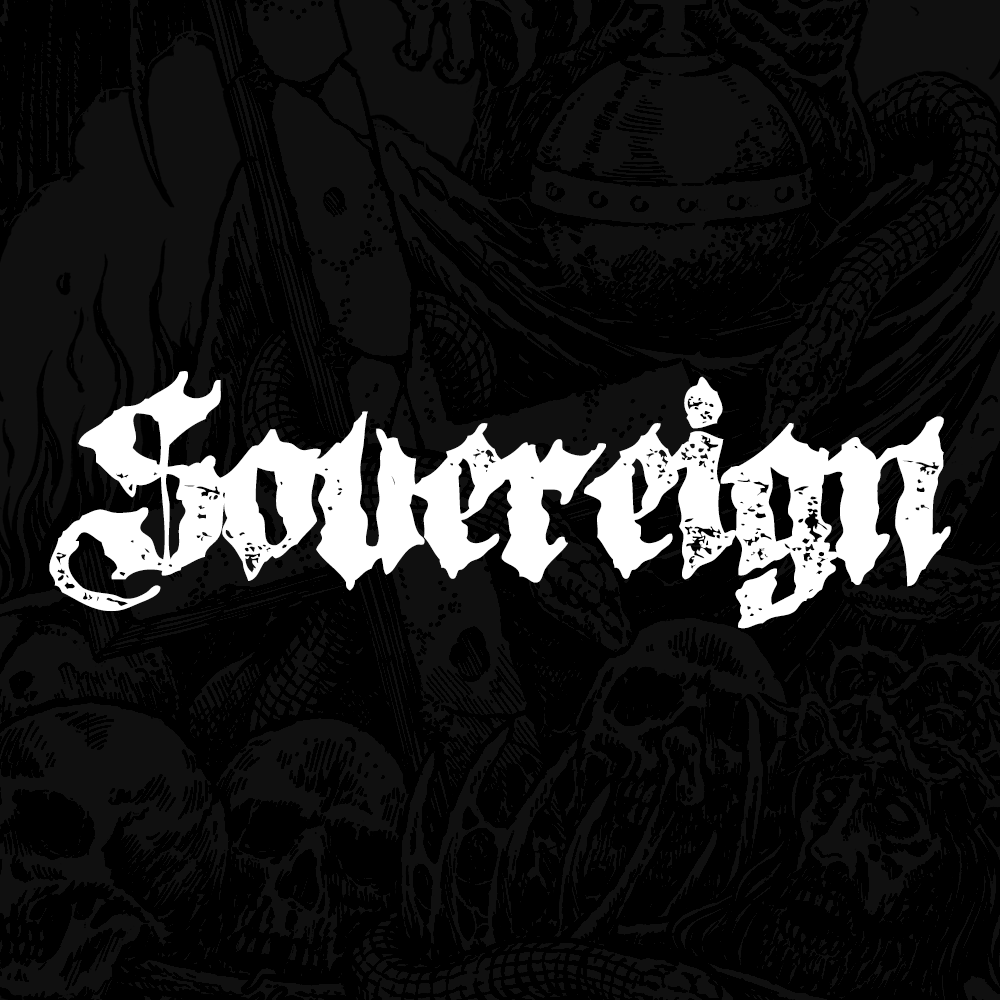 These fonts are perfect for creating Halloween invitations, posters, and even website headers. If you want to add a little extra fright to your Halloween graphics, try using a glow
Serial killer inspired fonts are always a good choice, as they exude a sense of menace. For example, the "Happy Face Killer" font is perfect for creating Halloween graphics that will send a chill down your viewer's spine. The font was created by the actual handwriting from Keith Jesperson, the real happy face killer responsible for 8 confirmed murders.
Another serial killer inspired font is Ode to Murder - can you guess the killers name? I'll give you a hint , their last name rhymes with "Trees." This font is perfect for Halloween graphics that are sure to give your viewers nightmares.
 
So, if you're looking to create some truly scary Halloween images, be sure to check out these fonts. And who knows, maybe you'll even find yourself being hunted by a real life serial killer.
Happy Halloween!!