We currently have 8 fonts in our font collection that makes designing and creating a grindcore or death metal style logo a lot easier than drawing one yourself. The fonts even offer different variables to make your logo creation like no other, so there wont be other logos that used our fonts look alike.
Our collection of Death Metal & Grindcore Fonts: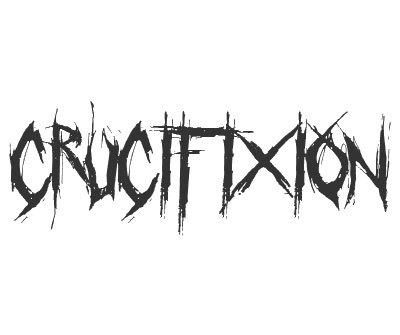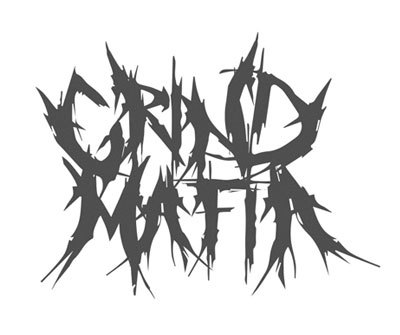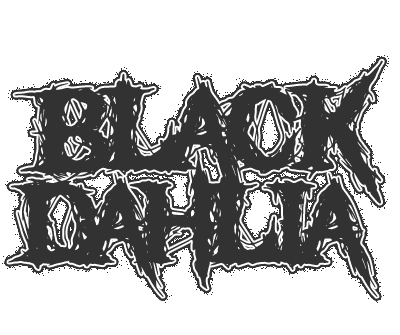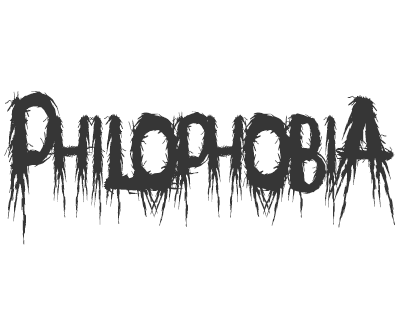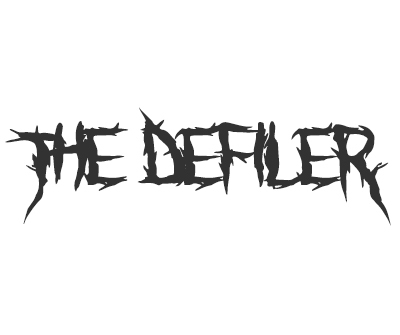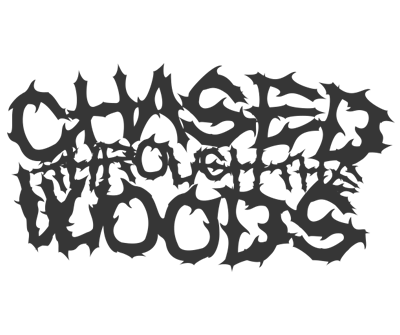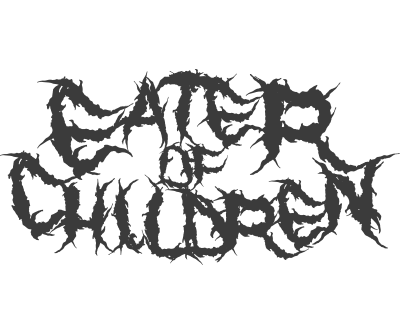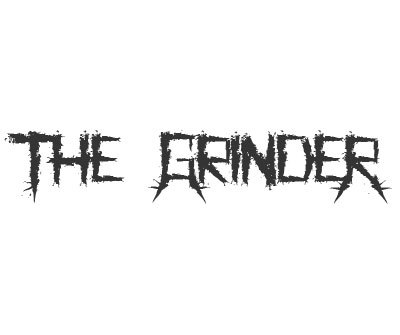 Here is two videos we created that shows the process of using our fonts to make some brutal logos!
Using the Grinder Font to create a logo:
---
Using Dead Bitch (aka Crucifixion) Font to create a logo:
---
Purchase a commercial license:
---